← Heather
Katherine J. →
Hope W.
September 9, 2020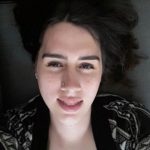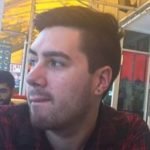 Coming to see Angelina was one of the best decisions I made about my transition. Her positive attitude and hair removal skill has raised my confidence so, so much!
I feel so fortunate to have found a place where I always feel so safe and totally respected. Coming here has allowed me to wear clothes that were never a possibility before, and I don't have to worry about stubbliness!
Thank you Angelina
Bookmark the
permalink
.
← Heather
Katherine J. →
Comments are closed.
Homepage Sidebar

Dedicated to helping you achieve the smooth skin you've always dreamed of