← Loretta
Catherine T. →
Veronica
July 5, 2013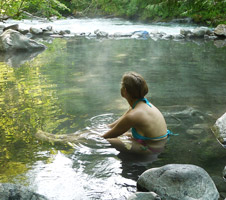 Angelina is one of those very special people you only have the pleasure of meeting a few times in your life. It can be hard to show every inch of yourself to someone, especially when you're feeling self-conscious about an area, but Angelina's affable personality will quickly put you at ease. She really has seen it all, and her sincerity shows when she goes way above and beyond what almost anyone else in the business would do.
Angelina is one of the hardest working women I've met, and her passion for her work is clearly evident; she has treated me with both laser and electrolysis treatments on my face and body and I am very pleased with the results.
Bookmark the
permalink
.
← Loretta
Catherine T. →
Comments are closed.
Homepage Sidebar

Dedicated to helping you achieve the smooth skin you've always dreamed of